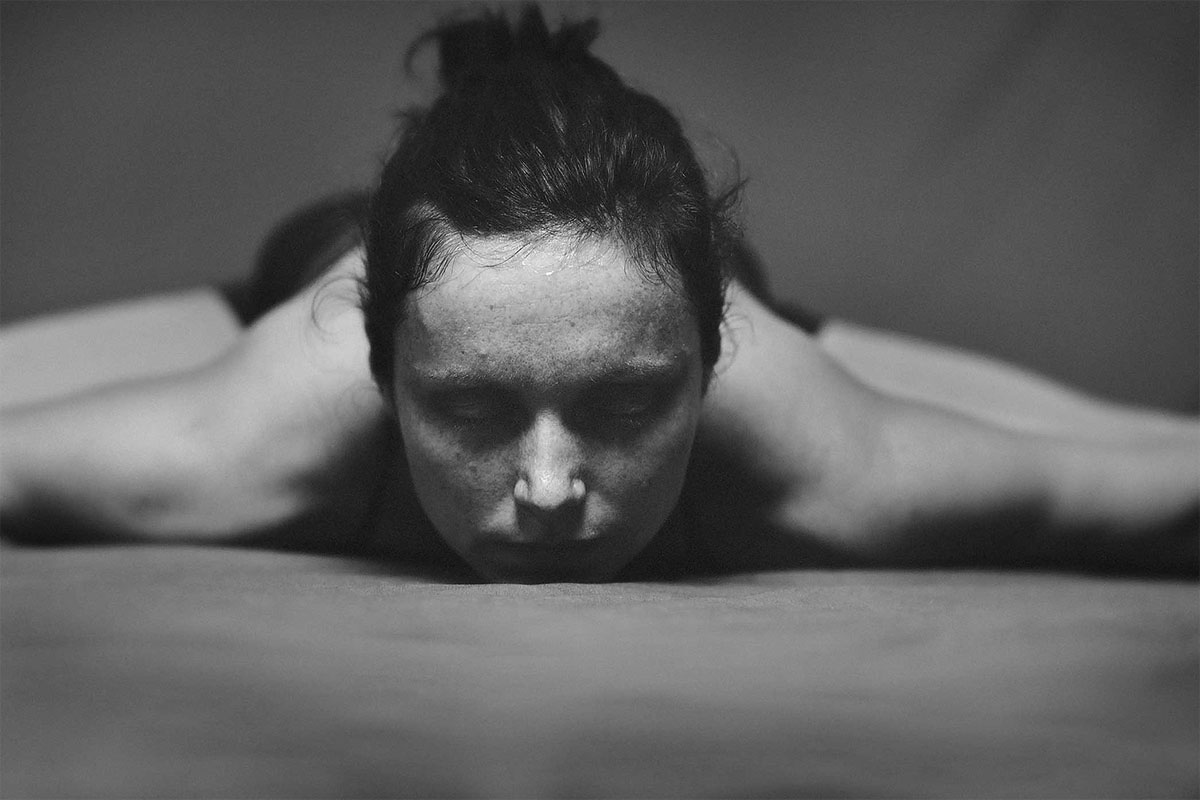 We are one of Stockholm's oldest and most experienced yoga studios with deep knowledge of the different limbs of yoga. We have the tools to meet the needs of students who are coming to us for the first time, are experienced yoga practitioners or students who are suffering from past or current injuries.
Our goal is to provide a safe space for everyone to experience a positive change in their life and to leave us with a great boost of energy and a sense of belonging in our community. We want to help you get the tools necessary for creating a sustainable yoga practice that gives you more balance in life. We represent quality, achievement and passion.
No matter which class you practice with us at Hot Yoga Stockholm you will find a deep connection with the breath at the core of our teaching methodology. Nearly all of our classes are suitable for both beginners and more experienced yogis and postures can be modified to suit every level, body type or injury. The room is heated to approximately 37 °C to create a pleasant atmosphere for you to deepen your connection with the body, mind and breath.
All classes are taught in Swedish, but please let the teacher know if you are a non-Swedish speaking student so that they may help you with individual feedback in English during the class. All spots are available for drop-in, classes cannot be pre-booked. The studio opens 30 mins before each class and the door closes 10 mins before class. Please find class descriptions in Swedish on this page.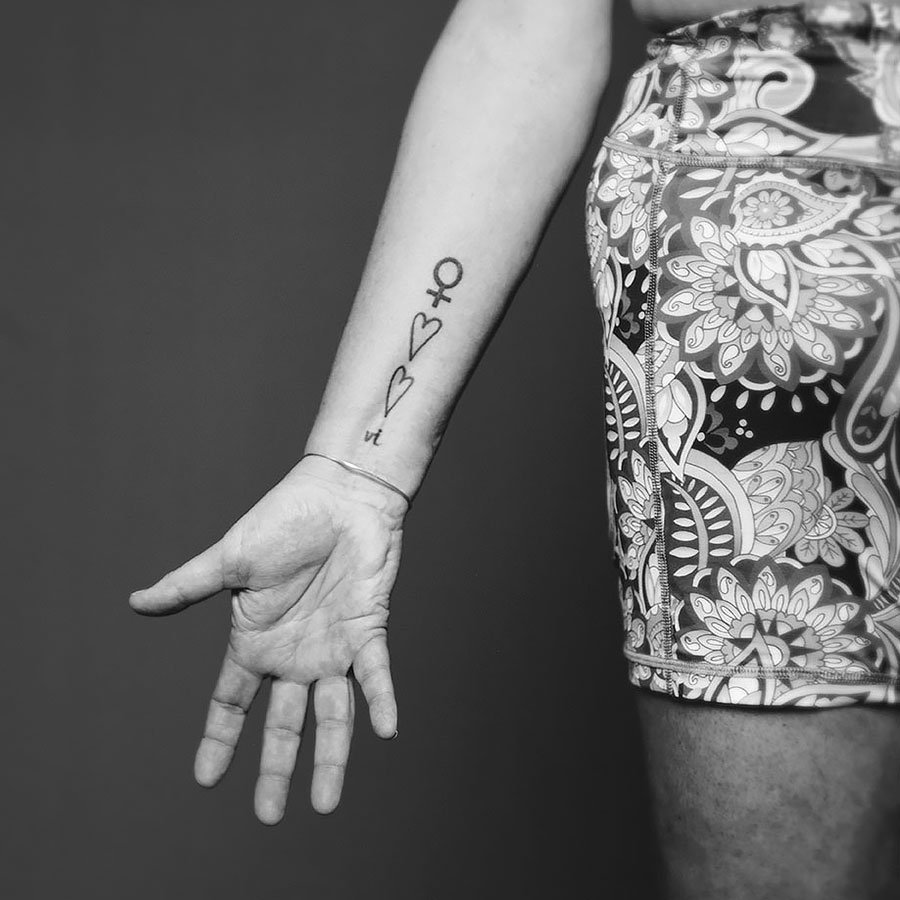 MONTHLY PAY - YOGA ANY TIME
Monthly pay 1 class/week

590:-

(equals 136:-/class)

Monthly pay 2 class/week

690:-

(equals 80:-/class)

*Monthly pay 3 class/week

850:-

(equals 65:-/klass)

*Monthly pay unlimited yoga

990:-

(equals 32:-/dag)
*Monthly payment, unlimited yoga

1190:-
DAYTIME, WEEKDAYS (6.30- 13.00)
Monthly pay 1 times/week

490:-

(equals 113:-/class)

Monthly pay 2 times/week

590:-

(equals 68:-/class)

Monthly pay 2 times/week

690:-

(equals 53:-/class)

*Monthly pay unlimited yoga

850:-

(equals 28:-/day)
The lock-in time is 12 or 6 calendar months on the contracts above. If you sign a monthly pay contract with a 12-month commitment period during your introductory period, you will receive the first month free of charge, after which the commitment period begins. All monthly pay contracts have a notice period of a full calendar month.

MEMBERSHIPS - TIME PERIOD
*Monthly, daytime (weekdays 6.30-13)

1 090:-

*Drop-in, incl. mat & towels (only for members)

275:-
MEMBERSHIPS - NUMBER OF VISITS
*10 times (valid 6 months)

1 885:-

*10 times (valid 6 months) incl. mat & towles

2 335:-

*5 times (valid 6 months)

1 090:-
Monthly/Yearly seasonal cards

650:-/mån
30% discount for sick leavers, student (at least 75%), retirees on cards with * 50% discount for children under 18 on cards with *
Don't miss out on our most affordable option, try the introductory offer at only 399 SEK and get unlimited yoga for 21 days! The pass is activated once you take your first class.
Intro rewards:
Recruit a friend who signs up for the intro offer during your introductory period and get an additional seven days of free yoga added to your trial period!